Back to All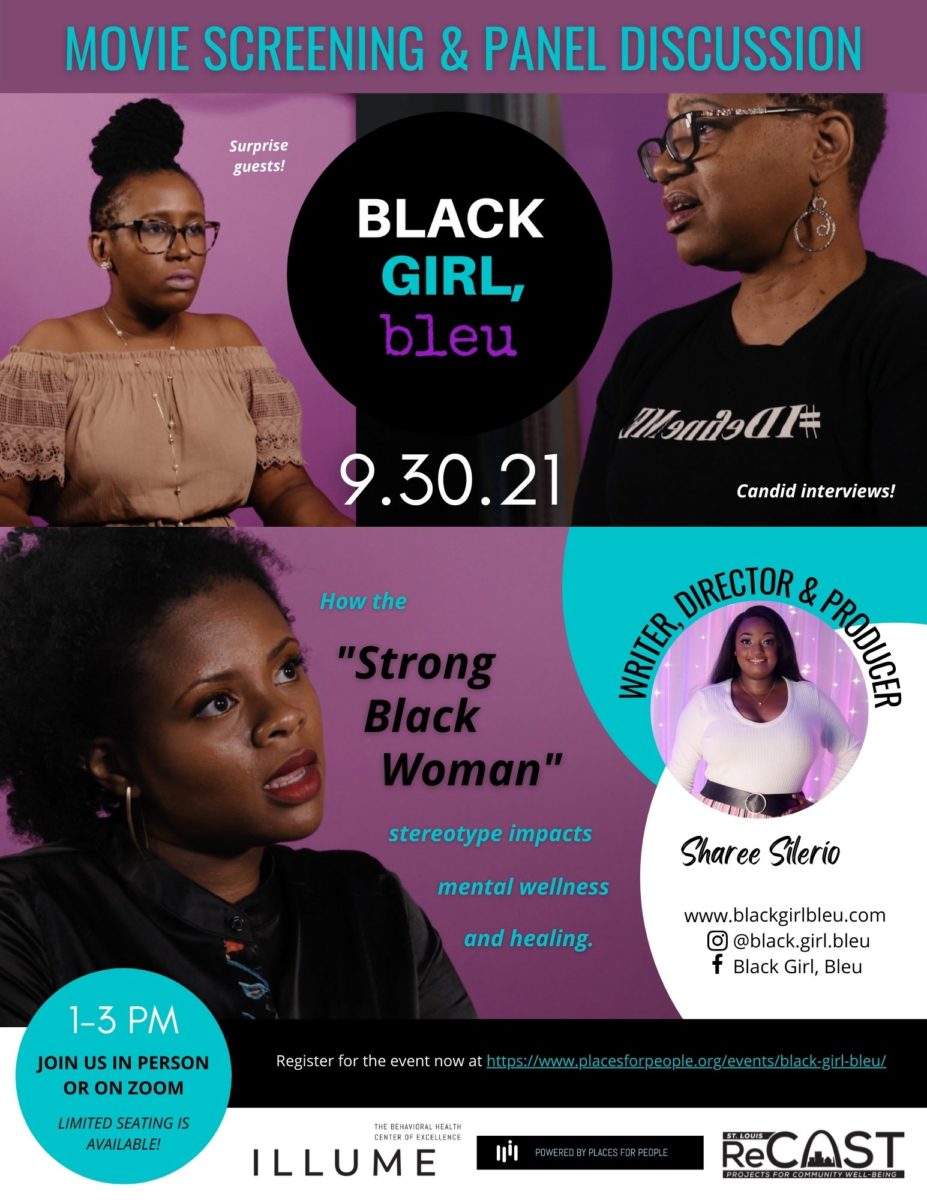 Black Girl, Bleu
September 30, 2021 / 1:00 pm
Join Illume The Behavioral Health Center of Excellence on Thursday, September 30, from 1-3 p.m. (Central). "Black Girl, Bleu" is a short documentary featuring candid interviews with Black women – from a teacher to a community organizer and an entrepreneur – about how the "Strong Black Woman" stereotype impacts their mental wellness and healing.
About the presenter:
Sharee Silerio is a screenwriter and filmmaker who tells stories where Black women and girls exist as full human beings on screen and feel seen, heard, loved and affirmed beyond the screen. Her film and television credits include projects on cable and streaming platforms such as Netflix, Oxygen, Comedy Central, MTV, Prime Video and more.
Her current short documentary, "Black Girl, Bleu", has been selected for several film festivals, and has won multiple awards, such as Best Short Documentary, Best Mental Health Promotion and an Audience Choice Award.
From documentaries to digital series' and narrative films, she uses intimate and authentic storytelling to reclaim the image of Blackness and reveal our intrinsic magic, beauty and worth.
She has an MA in media communications from Webster University as well as a BA in communication with a film studies certificate from St. Louis University. She was born, raised and lives in St. Louis, MO.
Register for online HERE or In-person HERE
After registering, you will receive a confirmation email containing information about joining the webinar.
Please see our CEU Guidelines.