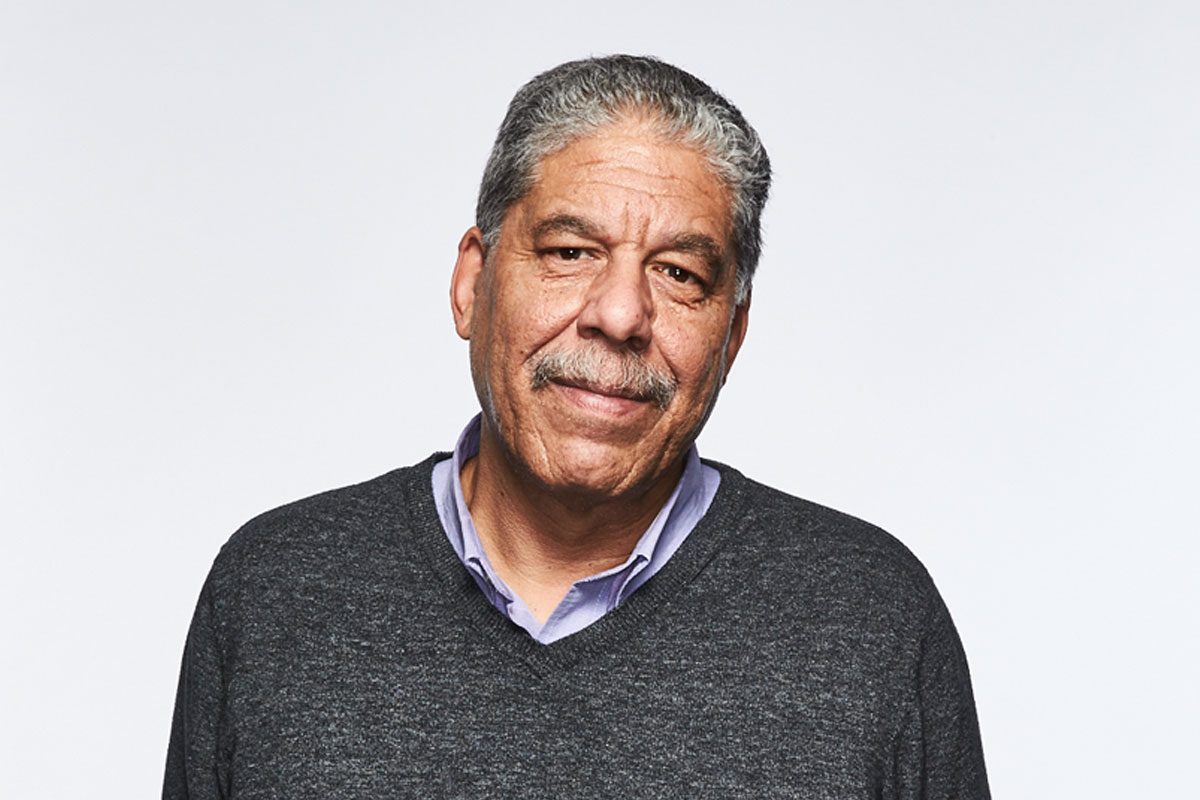 Joe Yancey
Executive Director
Joe Yancey has dedicated nearly 41 years to providing community behavioral health services in the St. Louis community.
A community leader serving on numerous boards and commissions at the local and state level, Yancey guided Places for People through a historic merger with Community Alternatives in 2011 as Executive Director.
Today, Places for People serves as the only Certified Community Behavioral Health Organization serving St. Louis City or County. The organization has grown from an $11.7 million budget in Fiscal Year 2012 to just shy of $20 million in Fiscal Year 2019, with more than 300 employees.
In 2016, Yancey received one of the highest forms of recognition in his field when he earned the Silver Key Award from Mental Health America of Eastern Missouri. The honor acknowledges the effort, values, and ethics that comprise the character of those who support improved treatment and care of people with mental illness.
Yancey has held leadership positions with many behavioral health care organizations, including the Missouri Department of Mental Health, where he served as Assistant Regional Manager for the Eastern Region, Interim Deputy Director of the Division of Comprehensive Psychiatric Services and lead adult policy director for the federally funded Mental Health Transformation project.
Additionally, Joe has a long history of leadership roles in St. Louis.
Current Chair of St. Louis Regional Health Commission Community Advisory Board
Current commissioner on the St. Louis Regional Health Commission
Current board member on SIRV (St. Louis Inititative to Reduce Violence)
Current board member (former chairman) of Behavioral Health Network
Served as lead adult policy coordinator for the Missouri Mental Health Transformation
Initiative
More than anything, we believe that recovery is real. We are here to help people get back to their lives.